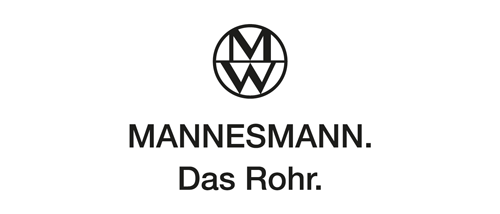 MANNESMANN PRECISION TUBES MEXICO, S.A. DE C.V.
Reliable Precision For Your Solutions
Mannesmann Precision Tubes is a leading manufacturer of cold-drawn seamless and welded precision steel tubes as well as seamless hot-rolled tubes. As an internationally active supplier to the automotive industry, the manufacturing industry and the energy sector, we produce precision steel tubes that meet the highest quality standards. Our customers benefit from the synergies in our Group-wide value chain – from the molten steel to the ready-to-ship precision tube ... and in some cases even beyond.